To'Nanees'Dizi (Tangled Water)
Tuba City Chapter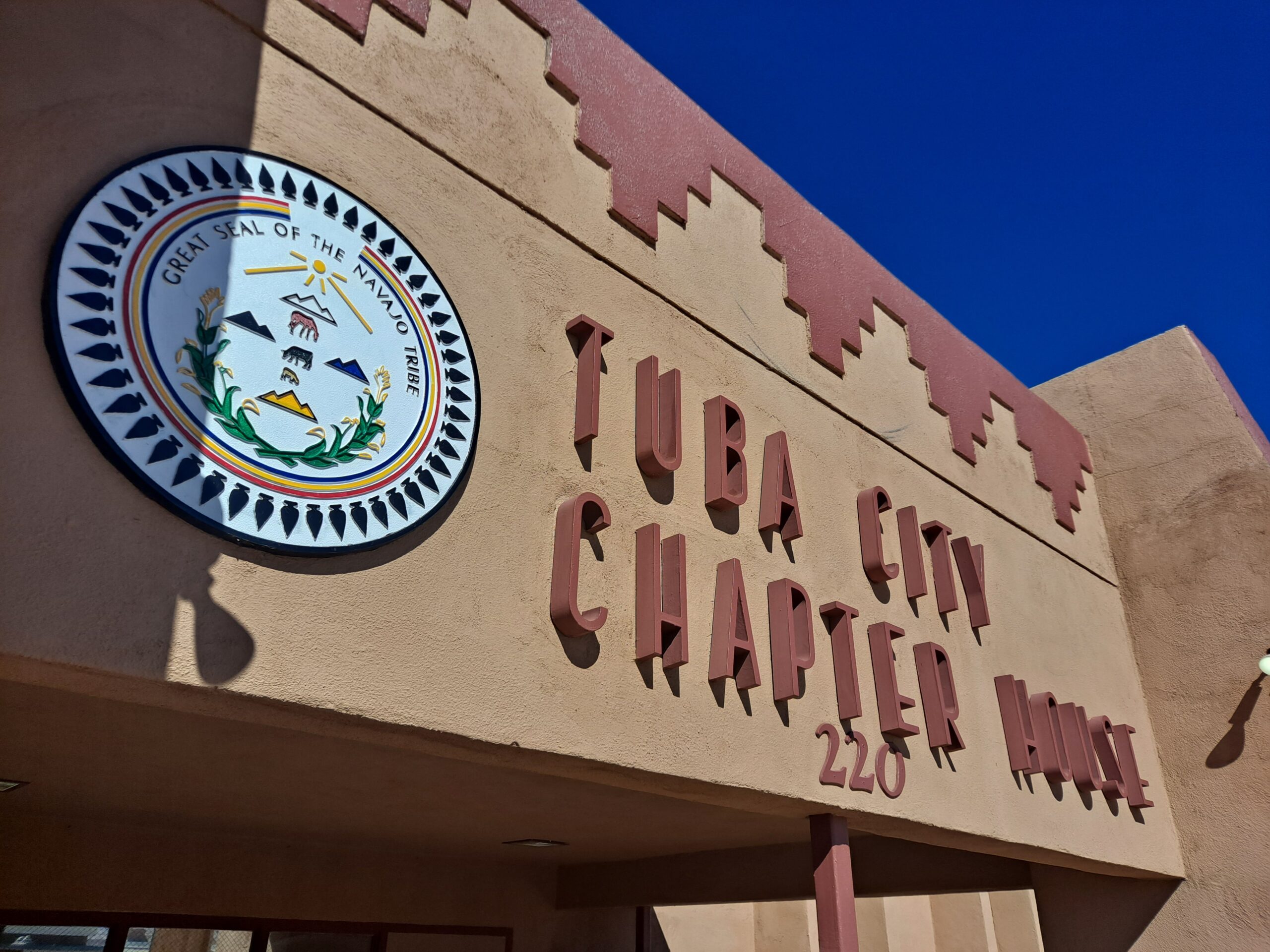 The Tuba City Chapter House Is OPEN for business
Hours: Monday through friday from 8 -5 pm.
ONly debit/credit card payments accepted.
No money transactions after 4:30 pm everyday. 
The building is closed to the public. Our front office window is open for business.
Follow the Chapter House Facebook Page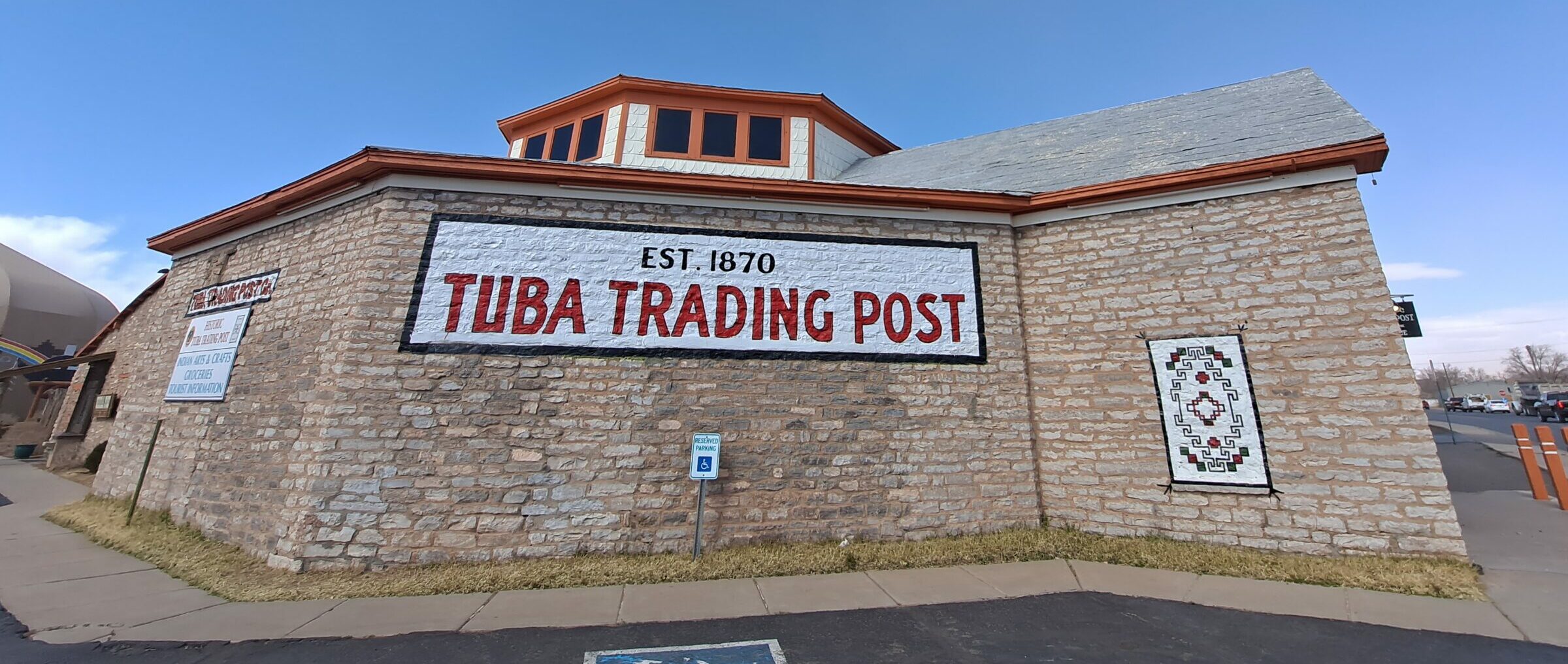 To'Nanees'Dizi Local Government (formerly known as Tuba City Chapter) is located on the western portion of the Navajo Nation. Home of the 2015 World Champion Team Roper and numerous state champion teams, Tuba City also boast the "best performing" school in Navajo country. Tuba City is also the largest community on Navajo Nation, but don't be fooled, Tuba City is not quite an actual "city." Our traditional values, community spirit, and family strength make for a comforting home town feel. From the traditional Hopi dances in Moenkopi (our neighbors) to the Festivals and Community Celebrations to the Dinosaur tracks and other historical land marks, Tuba City offers so much to explore.
The To'Nanees'Dizi Local Government conducts numerous community monthly meetings and invites all residents to participate and be involved. Your opinions and input are important and you are welcome to stop by any time. Please check the Activity Calendar for upcoming meetings. Thank you.
The To'Nanees'Dizi Local Government is open Monday through Friday from 8:00 AM to 5:00 pm. Our office is located at 220 South Main Street, in the heart of Tuba City, Arizona. We are right across the street from Wells Fargo bank and next to the Tuba City Community Center. The Tax Office, Accounting Department, and the Executive Manager's Office are all located at the To'Nanees'Dizi Chapter.
The Western Navajo Fair office is located at the Western Navajo Fairgrounds, east of town, just off Highway 160.
We welcome you to Tuba City and invite you to visit us at the Chapter House.
Gerald Keetso, President
Myra A. Begay, Vice President
Helen Webster, Secretary/Treasurer
Otto Tso, Council Delegate
To'Nanees'Dizi Local Government
Durann Begay, Executive Manager
Charlene Manygoats, Tax Manager
Mike Sixkiller, Parks & Recreation Manager
Harold Nez, Public Works Manager
Nelson Cody, Planner
naat'aanii Council MemberS
Angelita Williams, Council Member
Steven Arizana, Council Member
 Daniel Williams, Grazing Committee Member