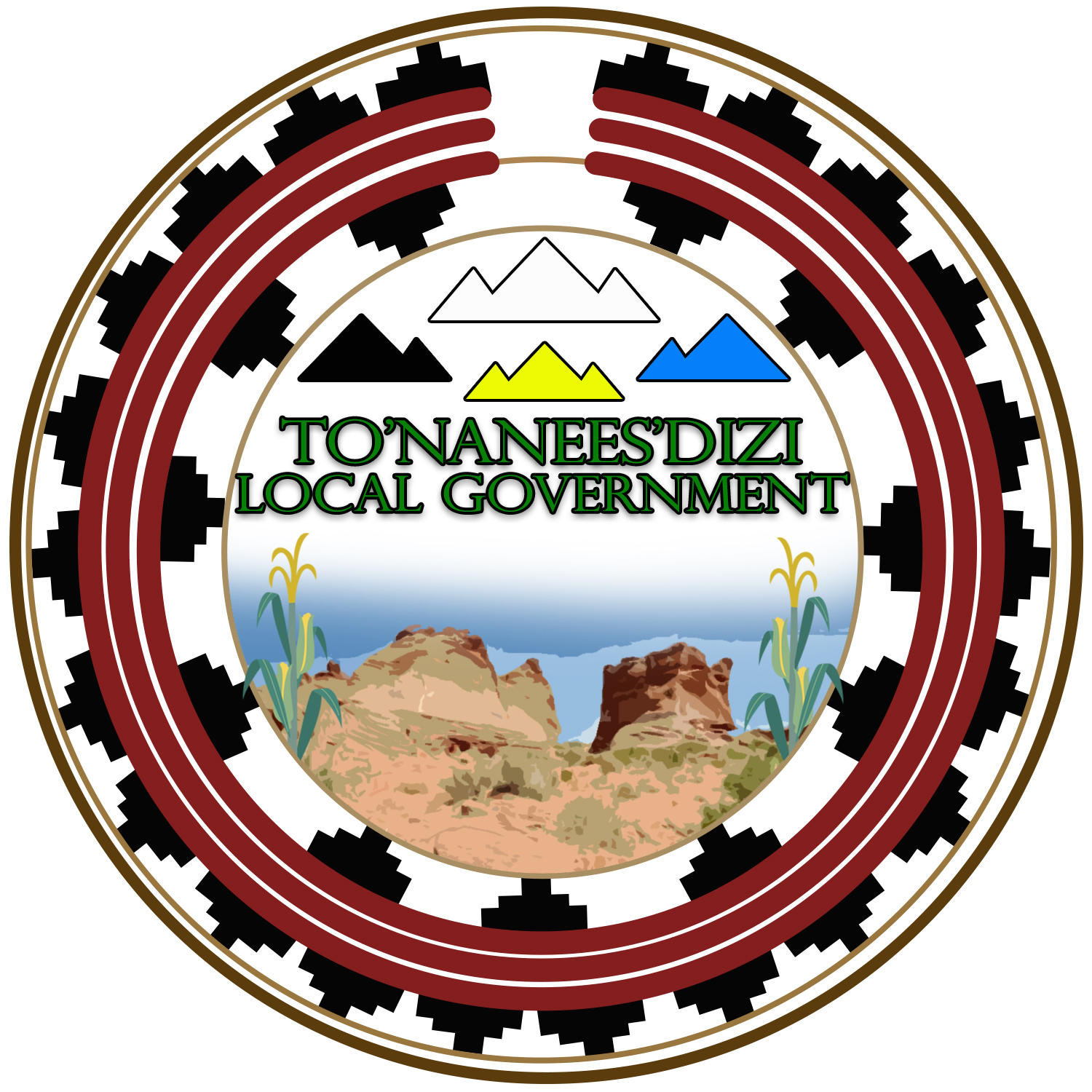 How to Submit a Bid to a Chapter House
Click 'Procurement Code 12' link above to access and read the Navajo Nation Code 12 – Procurement Regulations for doing business on the Navajo Nation. This document reviews policies and regulations related to bids, proposals, quotes, and the selection process for anyone looking to do business with tribal entities such as chapters.
Visit the Navajo Nation webpage for resources and forms to apply for business certification as a Navajo owned business.